About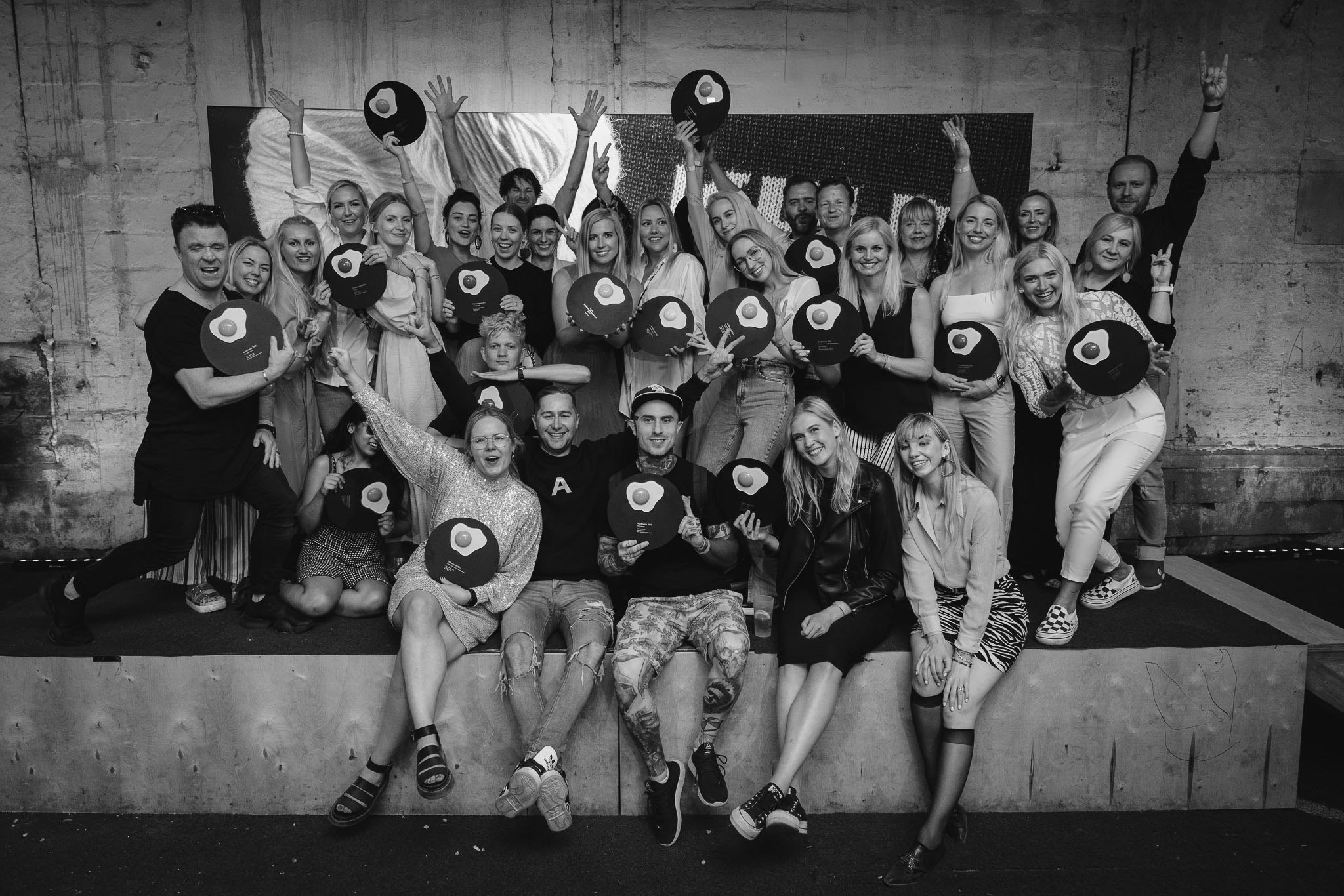 2009 - Optimist Creative Estonia
2022 - Optimist Creative Berlin & Optimist India


Optimist Creative was brought into life in Tallinn, Estonia by three Optimists who back in 2009 felt that the time has come to enrich the advertising field with a brand new marketing agency. It was the bottom of the economy crisis. Things were hard. But there was belief that Optimist Creative will succeed. And it did.
During these 12+ years we have done lot's of crazy stuff. We have 3D scanned the president candidates to produce hero dolls for a branding campaign, we have recorded a radio ad with a man serving life time sentence in prison, we have initiated a movement that pushed the government to raise the sexual consent age from 14 to 16 years. Things nobody expected us to do or possible to succeed.
And now, after a crazy amount of local and international marketing awards, the time has come spread the wings in the direction of Berlin, Germany where Optimist Creative GmbH was born.
Today we see us as a creative hub where unusual ideas meet world class execution. A team of design and communication experts, passionate about building impactful brands and growing businesses.